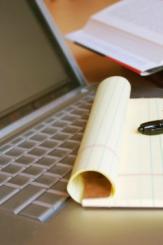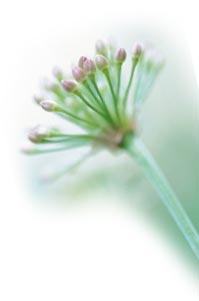 Professional Medical Writing and Editing Services for Physicians and Scientists

Welcome! Whether you need grant preparation services on a tight deadline or you are a non-native English speaker who needs to polish their manuscript before submission to a peer-reviewed journal, I can help!

I am a Ph.D. biomedical research scientist who provides medical writing and editing services for the biomedical and clinical research communities.  

I will provide confidential, scientifically accurate, and precise treatment of your clinical or biomedical manuscript, grant proposal, or presentation.  

In addition, I specialize in assisting non-native English speakers in preparing their manuscript for submission to English-language journals. 

Clinical and Scientific Manuscript Preparation and Editing